RENCONTREZ LES PARTENAIRES
Foundation for the development of new Hydrogen technologies in Aragon is a private non-profit organisation, supported by the Government of Aragon and different industry sectors, since 2003 supports the development of strategic projects, in the short medium and long term in the field of hydrogen and fuel cell technologies in order to create employment, generate wealth and improve the competitiveness of the industrial sector in the Aragon region.
Promea is a non-profit society, based in Athens, Greece, aiming at promoting and supporting research & development methodologies, particularly related to innovation in communicating and learning. PROMEA was founded in 2006 by researchers & scientists sharing a common vision of open content, community-driven solutions, strong privacy rights for individuals and civil society, and equal opportunities for access to knowledge.
Instituto Superior Técnico aims to contribute to the development of society, promoting excellence in higher education, in the fields of Architecture, Engineering, Science and Technology by developing Research, Development and Innovation (RD&I) activities.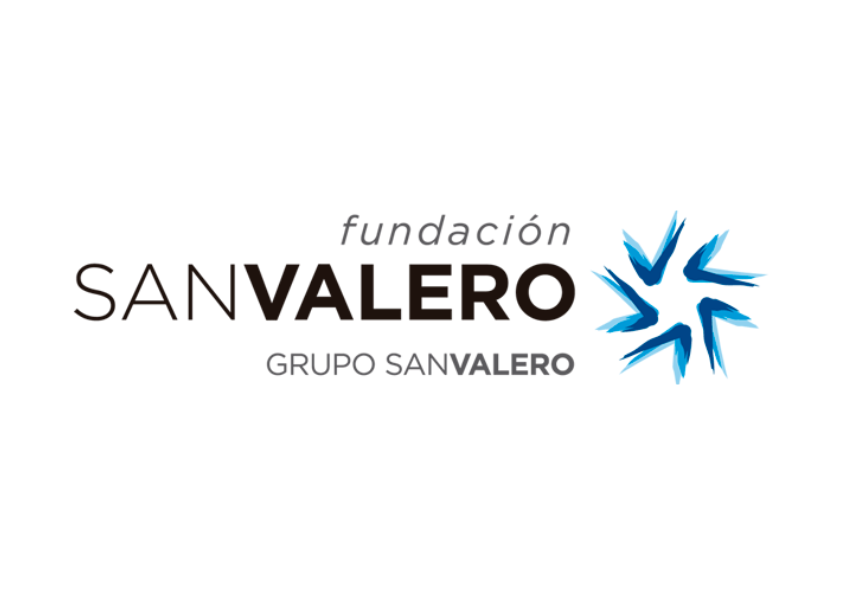 Since 1953, FSV is a VET pioneer through the use of educational resources and innovative methodologies, and tailor-made expert courses in close collaboration with international companies. Being the mother company of the San Valero Education Group (an Open Studies Centre, the unique private University in Aragón), FSV facilitates the implementation of prospective actions in a wide educational spectrum and geographical area, and the implementation of measures for new expert courses in VET and HED degrees, hand-in-hand with the business world in a wide range of professional fields.
Innovela Sprl is a fast-growing start-up company based in Brussels, Belgium. Founded in 2018, Innovela provides research and development consulting services focusing on the fields of ICT innovation, environmental change, circular economy, and people's development. The company's mission is to provide realistic and innovative sustainable development solutions to the emerging environmental and societal challenges in Europe.