Fundação para o desenvolvimento de novas tecnologias de Hidrogénio em Aragão é uma organização privada sem fins lucrativos, apoiada pelo Governo de Aragão e diferentes setores da indústria, desde 2003 apoia o desenvolvimento de projetos estratégicos, a curto, médio e longo prazo na área de hidrogénio e tecnologias de células de combustível para criar emprego, gerar riqueza e melhorar a competitividade do setor industrial na região de Aragão.
A Promea é uma sociedade sem fins lucrativos, sediada em Atenas, Grécia, com o objetivo de promover e apoiar metodologias de investigação e desenvolvimento, particularmente relacionadas com a inovação na comunicação e na aprendizagem. A PROMEA foi fundada em 2006 por investigadores e cientistas que partilham uma visão comum de conteúdo aberto, soluções voltadas para a comunidade, fortes direitos de privacidade para indivíduos e sociedade civil e oportunidades iguais de acesso ao conhecimento.
Instituto Superior Técnico aims to contribute to the development of society, promoting excellence in higher education, in the fields of Architecture, Engineering, Science and Technology by developing Research, Development and Innovation (RD&I) activities.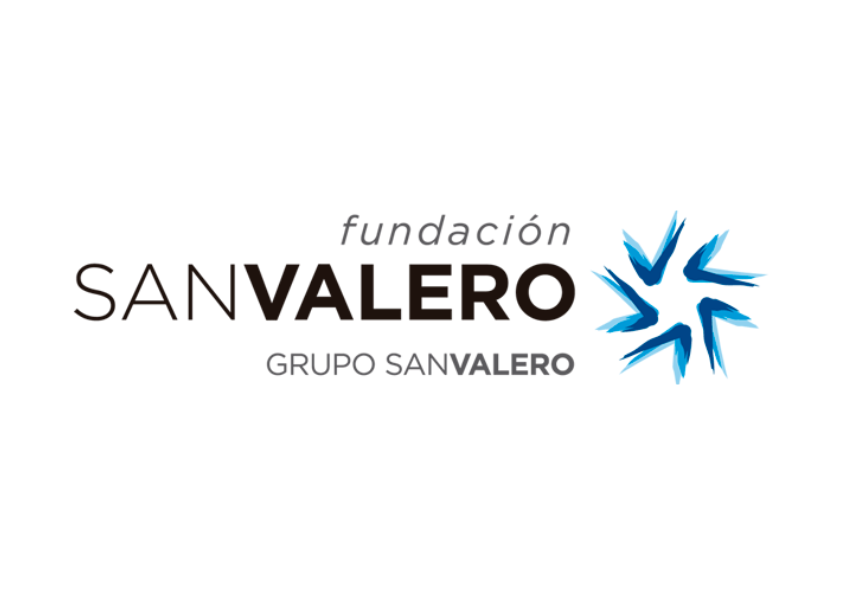 Since 1953, FSV is a VET pioneer through the use of educational resources and innovative methodologies, and tailor-made expert courses in close collaboration with international companies. Being the mother company of the San Valero Education Group (an Open Studies Centre, the unique private University in Aragón), FSV facilitates the implementation of prospective actions in a wide educational spectrum and geographical area, and the implementation of measures for new expert courses in VET and HED degrees, hand-in-hand with the business world in a wide range of professional fields.
Innovela Sprl is a fast-growing start-up company based in Brussels, Belgium. Founded in 2018, Innovela provides research and development consulting services focusing on the fields of ICT innovation, environmental change, circular economy, and people's development. The company's mission is to provide realistic and innovative sustainable development solutions to the emerging environmental and societal challenges in Europe.